We grow our business one satisfied customer at a time.
We are Hamptons and Eastern Long Island community members, dedicated to providing intelligent solutions to intelligent homeowners.
We use technology to improve the lives of homeowners. We install solutions that provide: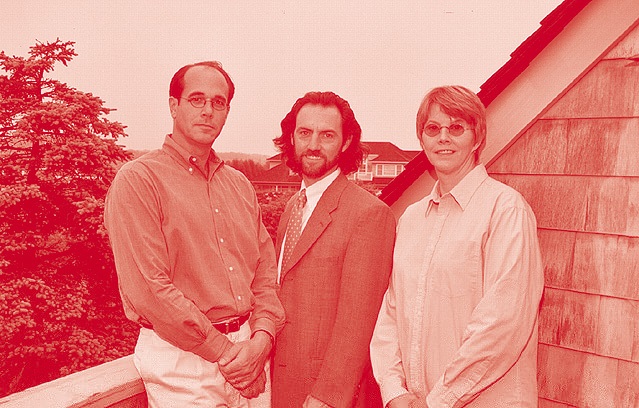 Connected Hearth installs systems that integrate security, cooling, heating, lighting, appliances and entertainment. Our systems enable access, monitoring and control remotely via the Internet and telephone and within the home via wall-mounted keypads and touchscreens.
Teamwork makes the dream work.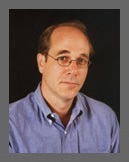 John Thorsen Jr.
John, a 17-year software industry veteran, is the founder of TECSoft, the computer industry's leading AppleScript training and development firm, and creator of Connected Hearth. John's frustration with the awkwardness, inefficiency, expense and poor design of current Internet home monitoring-and-control solutions led him to establish Connected Hearth, LLC. John leveraged his many years in software development in creating ConnectedHearth.com. An acknowledged industry workflow automation expert, John is a frequent speaker at national industry trade shows such as Seybold Seminars and Macworld. He has worked extensively with Apple Computer, creating AppleScript workshops, presentations, and seminars, and as a result has conducted AppleScript seminars around the English-speaking world. TECSoft's training in AppleScript, Apple Computer's workflow automation technology, is available in hands-on classes, CD-ROM, and online. TECSoft's clients include Apple Computer, Associated Press, Atlantic Records, Barron's, BMG, Citibank, Nikon, Random House, Simon & Schuster, and Sony Music. TECSoft and Connected Hearth, LLC, are based in East Hampton, New York.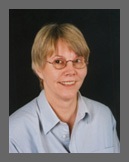 Lynne Mapes
Lynne has lived on the East End all her life, and in East Hampton for over thirty years. Between raising two kids and assisting her husband Mark in running his electrical contracting business, she bought her first Macintosh computer. It was love at first sight. Working with TECSoft enabled her to combine the two things she likes best: learning more about computers, and helping other people learn to help their computers work for them. Working for Connected Hearth opens up a whole new world of showing people what their computers can do for them, and how they can make their lives easier and their homes safer. Lynne manages Connected Hearth's office and information infrastructure, and customer and trade relations. Lynne is an experienced operations, IT, and people manager, has an extensive background with the electrical, builder, and architecture trades, and excels at customer relations. Lynne resides in Springs, New York, with her new Mac G4, and her two neurotic cats, Peter and Black.
Arnie Arlow
Ad man extraordinare v. 1.0.
Noah Arlow
Ad man extraordinare v. 2.0.
Ellen Watson
Pictures, pictures, pictures.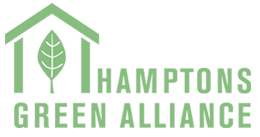 is an association of building and related-service professionals in the Hamptons on Long Island organized to promote green building and maintenance practices.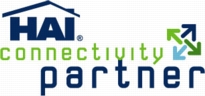 Home Automation, Inc. has been a leading manufacturer of integrated home automation and security systems since 1985. HAI's core product line includes

Home Automation, Inc. has been a leading manufacturer of integrated home automation and security systems since 1985. HAI's core product line includes

For nearly 60 years, the National Burglar & Fire Alarm Association (NBFAA) has supported the changing needs of its members, the industry and the nation.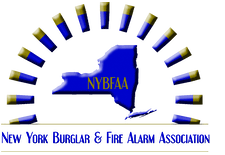 is the trade association for the New York Alarm Industry. The NYBFAA represents the interestests of security alarm companies, manufacturers, and distributors doing business

We sell and install the extremely reliable PulseWorx UPB lighting control system from Powerline Control System.